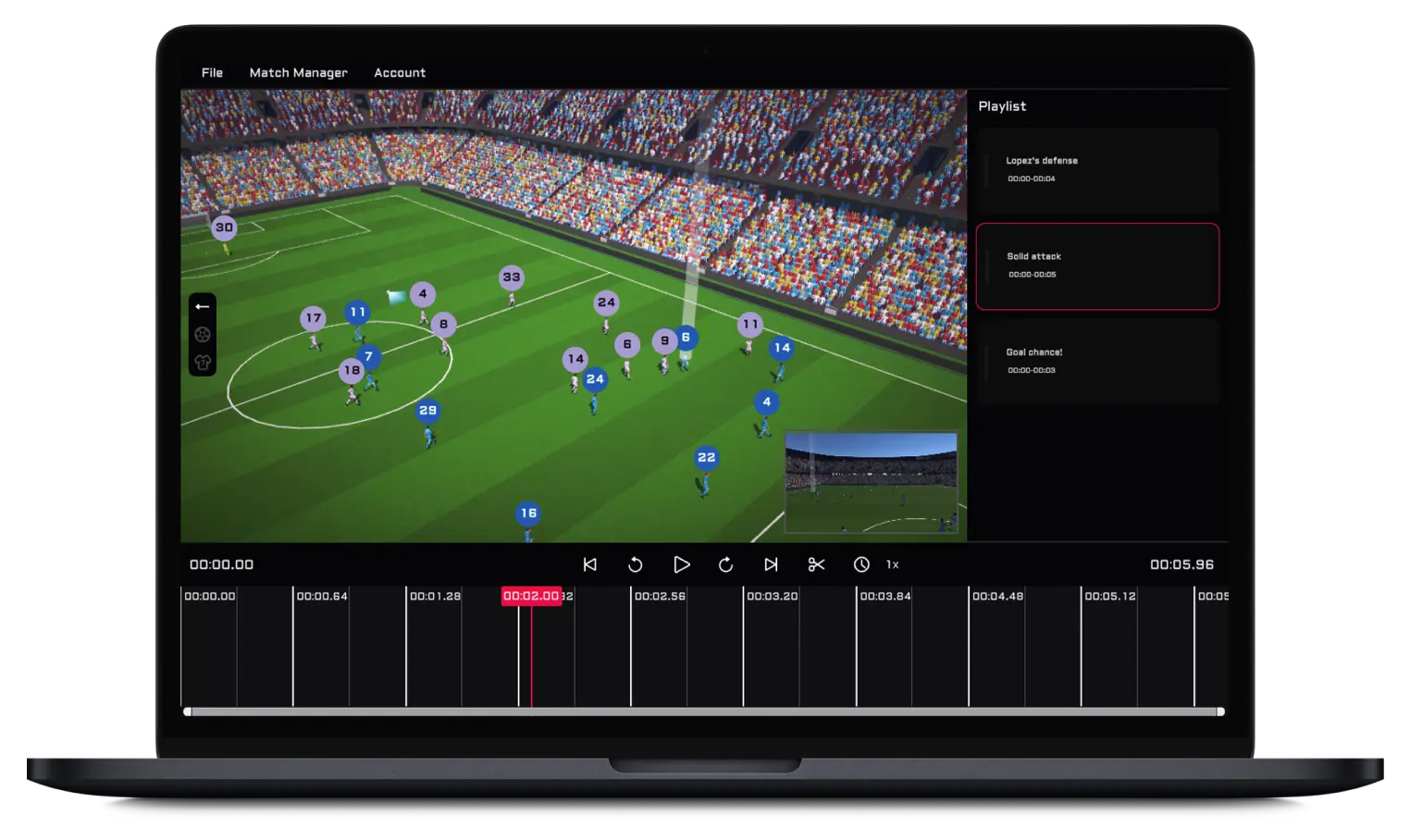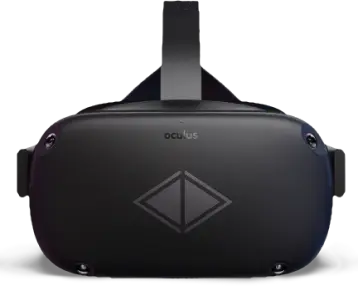 Coach X
Players
Experience an entirely new paradigm that will change the way you think about tactical training.
Our coaching tool allows you to transport players into a virtual recreation of any match, while you remain in control of all the factors on your laptop.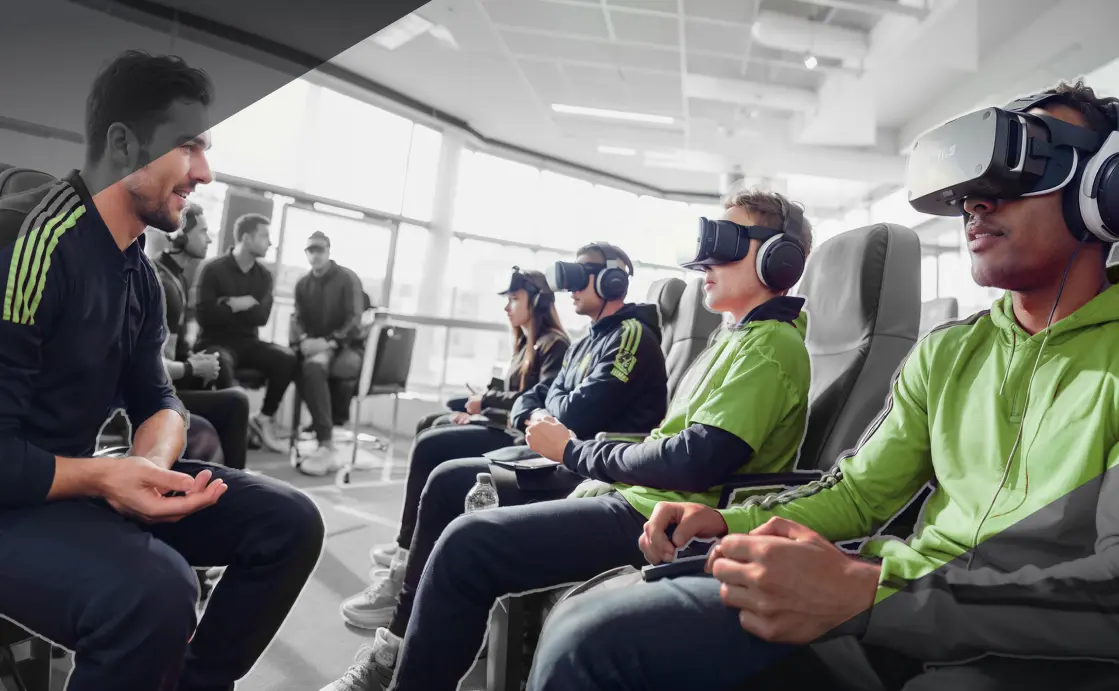 Replay Institute offers cutting-edge technology to top football clubs to help strengthen tactical DNA, first team performance and talent development.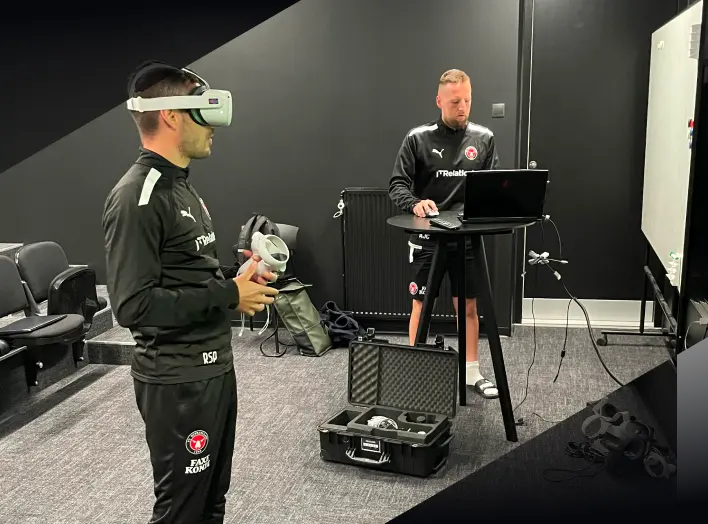 Ambitious coaches get exclusive access to sophisticated and effective communication tools that brings out the very best in their players.
Players move from tactic board theory and passive video visualisation to active learning through immersive experience.
It's not just about learning what to do, it's about feeling and experiencing it, creating a holistic understanding that translate into better actions on the pitch.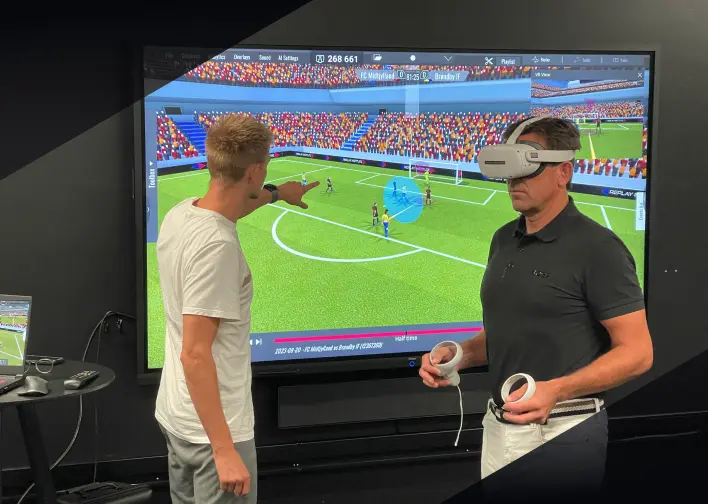 Recreating real scenarios on the Replay VR pitch allows coach and player to review relevant match actions together. It's real. It's accurate. It's interactive.
Engaging
Inspiring
Effective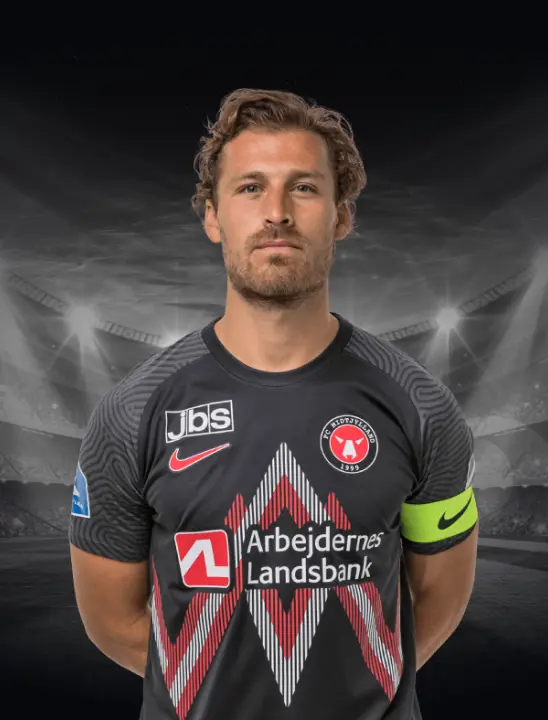 "I can improve on my evaluation and fine-tune these matches."

Contact us
KRONPRINSESSEGADE 46E 1306
COPENHAGEN
Denmark

+45 40 30 63 30
© 2023 Replay Institute 2.0 ApS