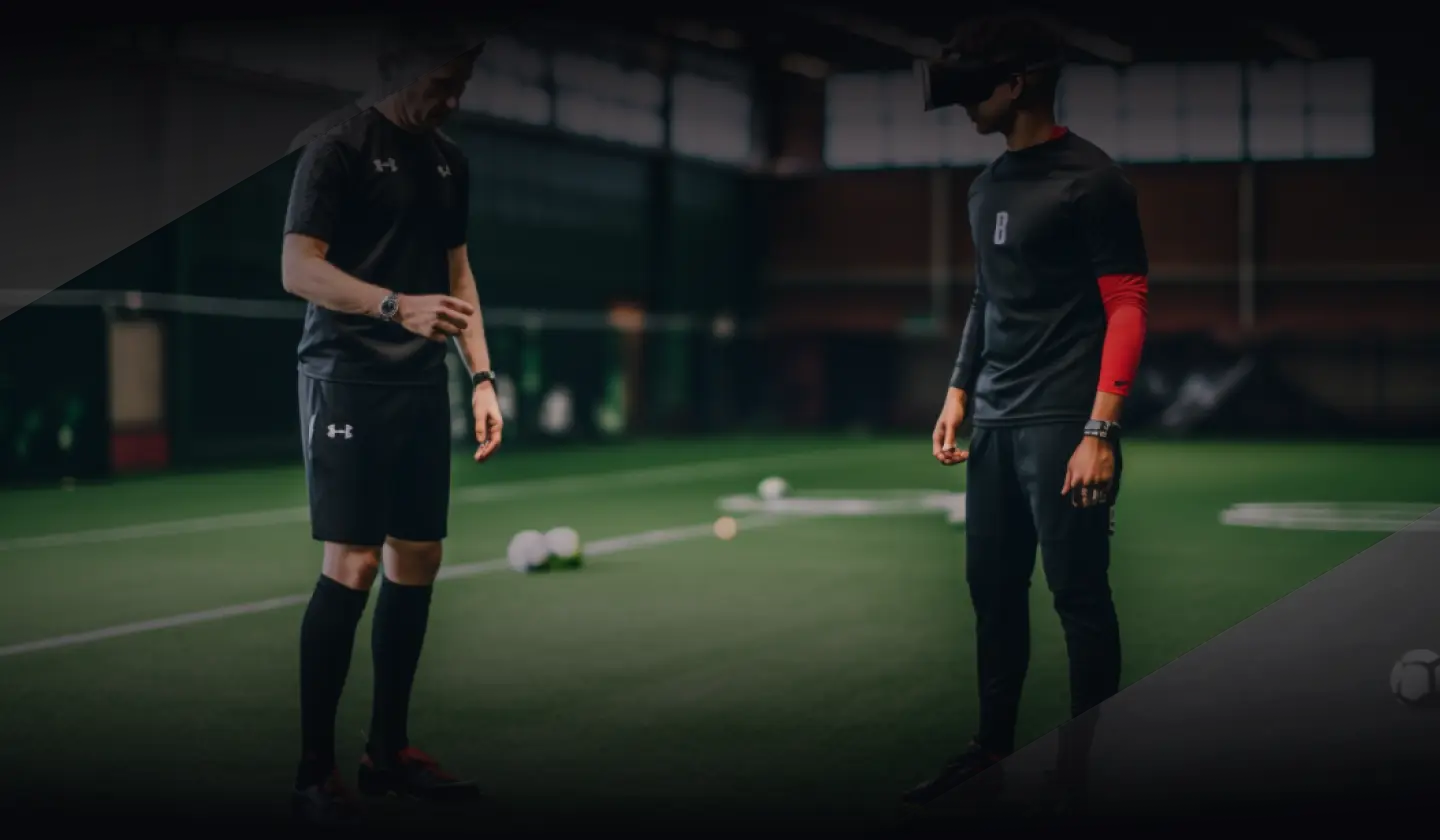 It all began in late 2018 when the founder of flickball football chess, Tim Monrad Larsen, met with football experts to discuss how to exploit data and technology to better analyze and improve tactical aspects of the game while engaging and inspiring players to unleash their full potential.
This ambition to analyze, improve, engage and inspire is at the heart of Replay Institute. That's why our technology leads the way, and that's why we are always on the lookout for ways to improve this beautiful game.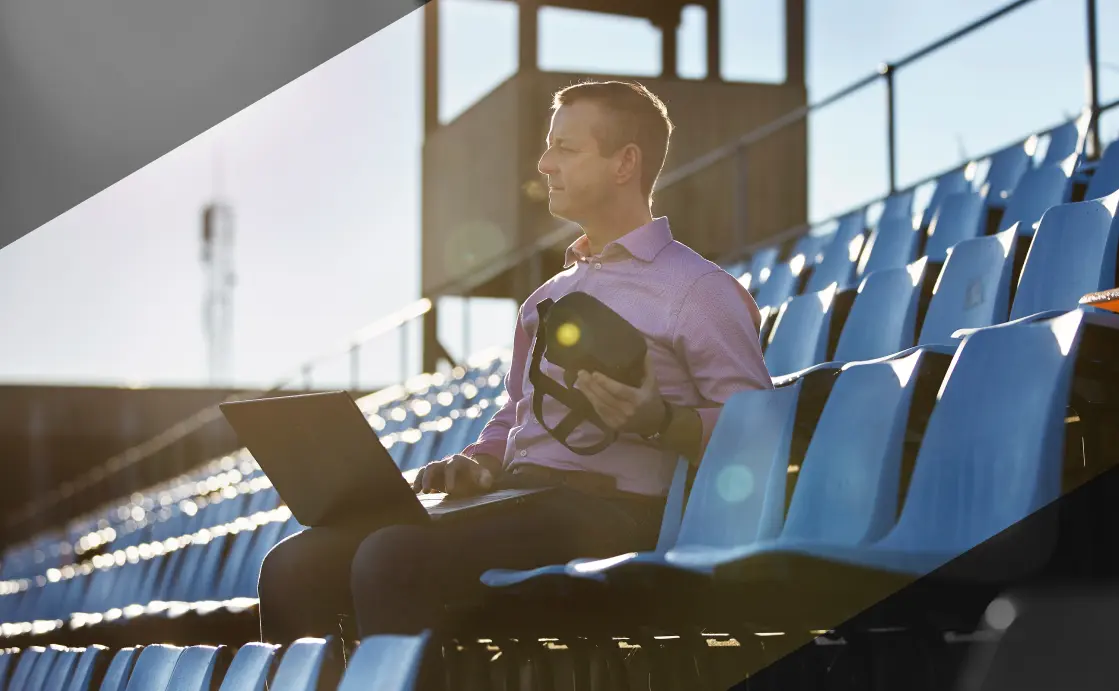 At Replay institute, our dna is woven with the threads of innovation, determination, and collaboration. We're not just a team, we're a fast growing family committed to pushing the boundaries of sports technology.
Growth
Our rapid growth is fueled by a relentless pursuit of excellence. We're always striving, always innovating, never complacent. Our get-things-done attitude means we don't just dream; we act.
Open-minded exploration
We believe in the power of ideas and the value of diverse perspectives. Our open-minded approach encourage creativity, fosters innovation, and opens the doors to groundbreaking solutions.
Ambitious
Our ambition knows no bounds. We set high goals, and we achieve them. We're driven not by what's easy but by what's possible, and we're dedicated to making our mark on the world of sports technology.
Diverse and Inclusive Community
At Replay Institute, diversity is our strength. We welcome talents from all backgrounds, united by a shared passion for technology and sport. Here, every voice is heard, every idea valued, and every individual respected.
PASSION
We don't just work in sports technology; we live it. Our passion for the game drives us to explore, innovate, and lead. We're not just building technology; we're shaping the future of sports.
Collaborative Success
Our successes are shared. We work together, grow together, and win together. Through collaboration and teamwork, we turn individual strengths into collective triumphs.
Integrity and Accountability
We act with integrity, holding ourselves accountable to our commitments, our team, and our vision. We build trust through transparency, honesty, and reliability.
Commitment to Excellence
Our pursuit of excellence is relentless. We strive for the best in everything we do, from our products to our relationships. Excellence is not just a goal; it's our standard.
At Replay Institute we Are more than just a team. We invite you to join us on this exciting journey as we redefine the landscape of sports technology.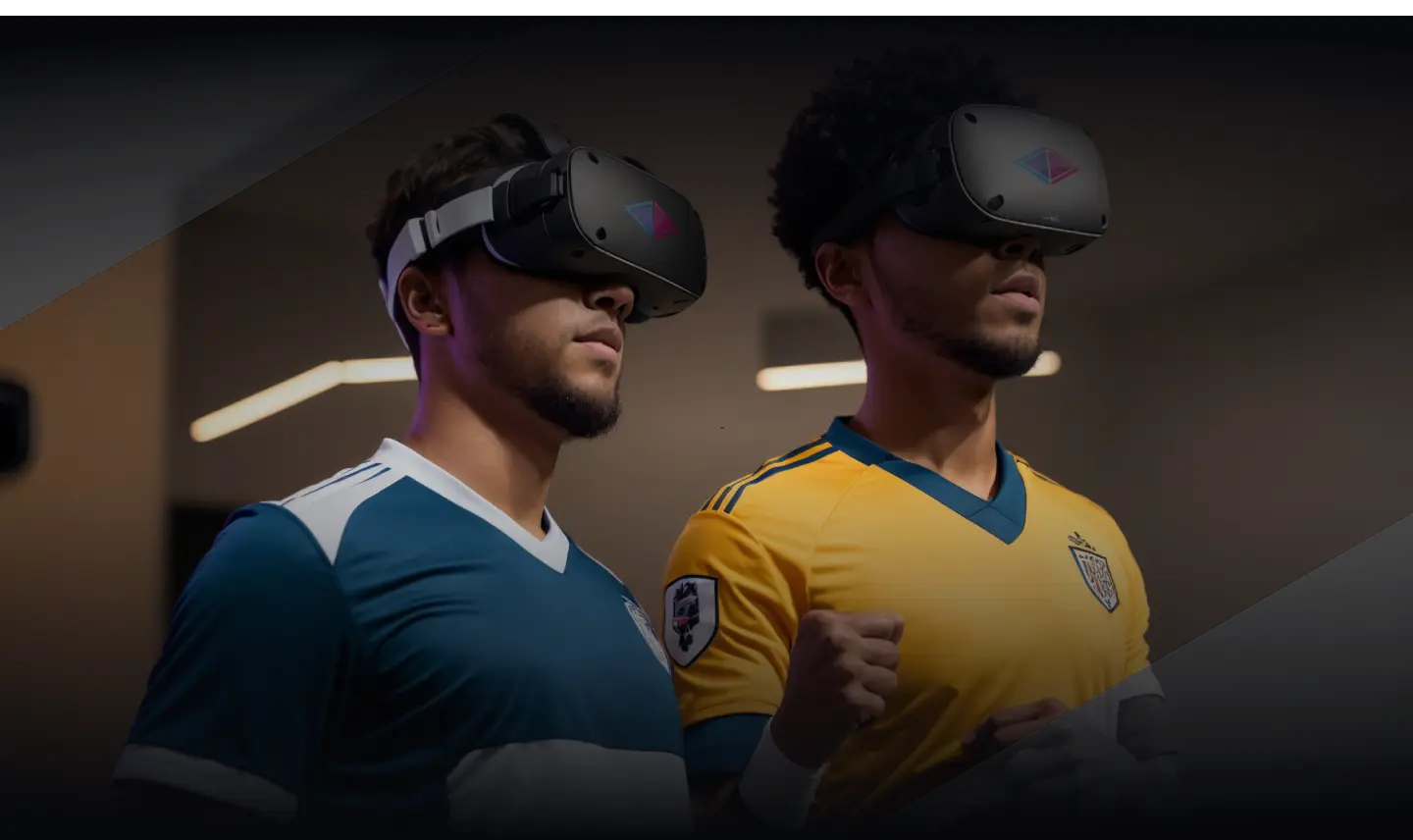 Welcome to the future
Welcome to Replay Institute
We are sports-tech aficionados who love to play and to make a difference. Curious? Then let's change the game together!
Data-based VR training represents a significant advancement in the way football organizations approach game perception, decision-making, and on-pitch execution.
Whether from the perspective of a player, coach, or sports director, this technology offers an enriched understanding of the game and a more effective way to translate that understanding into in-game success.
By embracing this cutting-edge tool, all levels of the organization can benefit from more engaged learning, precise analysis, and cohesive on-field performance.
We focus on driving tactical performance within professional football, but it doesn't stop here. Our aim is to make this cutting-edge technology available to all sports, professional and amateurs, and subsequently to enable all sports fans to engage immersively in the sport they love.
We are always on the lookout for great sports tech talent. Feel free to reach out or take look at open positions.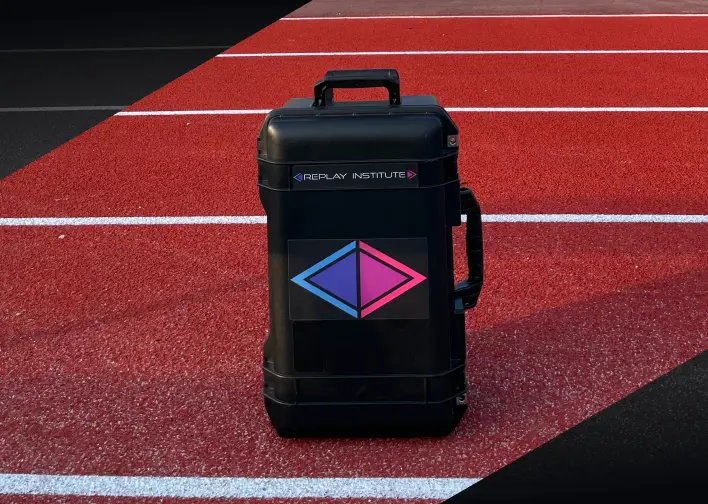 Contact us
KRONPRINSESSEGADE 46E 1306
COPENHAGEN
Denmark

+45 40 30 63 30
© 2023 Replay Institute 2.0 ApS